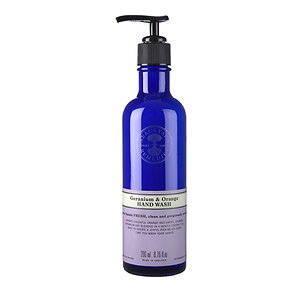 Prices & Info.
Cancellation Policy:
Cancellations less than 24 hour notice may be charged in full.

Home Visit
£60 per treatment. A reduced price can be offered for additional client so please ask this when booking.

Payment can be made by cash, credit card or bank transfer.

Prices:
Reflexology
Adults - £50
Duration: 1 hour.
Duration: 30 minutes for £35.
Duration: 1 hour for £60 per home-visit.

Hopi Ear Candling
Adult: £50.
Home Visit £60
Duration: 40 minutes.

Indian Head Massage
£35.
Duration: 25 minutes.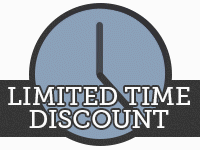 Business Hours
Business Hours
Home Visits are flexible.

Venues .
Tuesdays 12 - 4pm & flexible days available.
River View Clinic. Tonbridge TN9 1XD.

Most Wednesdays 2-7pm & most Fridays 10am-3pm - please ask for specific dates.
Lingfield Centre. Lingfield. Surrey. RH7 6AB.
Next Treatment Day will be on 1st, 8th, 15th, 20th December. £35 per 40minutes Reflexology.
(If you need to speak, do ring PA, Sharon: 07947 315550).

Email: Click here

Tel/Text: 07947 315550 (my PA).

Mobile SMS: 07762946789 (Text only please due to hearing impairement)

Discounts
• Reflexology & indian head massage - £60 between 11.30am - 3pm in week-days (except home visits).
• Buy 6 reflexology treatments in advance and pay £260 instead of £300.
• Book a reflexology treatment, then get £10 off your 2nd Reflexology.

Group of 6 women - reduced price eg £240 in total with shorter treatment each during home visit. Number can vary so please email to enquire or book.

Do feel free to contact me or PA as soon as possible if you wish to book a relaxing treatment. Simply click 'contact' to enquire. Organic orders of Neal's Yard are welcome so please ask me for enquiry or consultation prior or during appointment.
Put some energy into your feet for for well-being and treat yourself or your loved ones to something new as a gift
Location
The Therapy Room is located at Barden Park Road. About 10 minute walk from Tonbridge Railway Station. There is a free car parking on small driveway. It has a disabled access so please inform in advance so i shall prepare a room on Ground Floor in advance.

Map


GIFT VOUCHER on REFLEXOLOGY for sale = £50
Do
contact
to book an appointment NOW
Email to
Click here